CallPoint24
The ideal complement to the sales strategy is an external service provider in telemarketing. Marketing products and services in the B2B area is completely different today than it was 20 years ago. We'll show you how.
We ensure that you no longer lose a call. Every customer has a contact person at any time. We are friendly and solution-oriented. We relieve you in everyday life as well as at peak times so that you can concentrate better on your company. You save time and can save personal costs. (Sick, vacation) We manage reclamations and complaints from your customers with ease. You benefit from our knowledge and experience, we carry out contacts with clients efficiently and in high quality.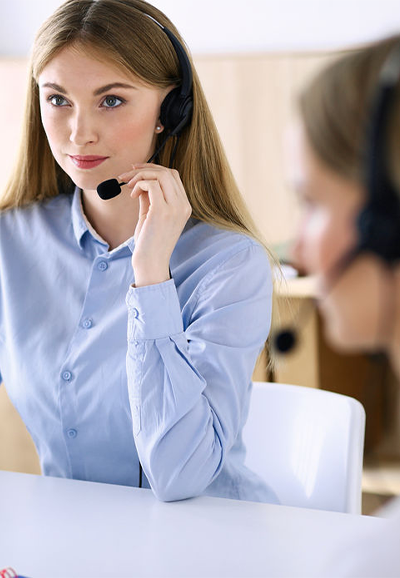 As our partner, you can benefit from the following advantages:
Service depth adjusted to customer requirements!

Wide-ranging industry and communication skills!

No fixed contract terms and 24/7 service on request!


We are your partner for customer service within 24 hours!
Open up potential leads faster and make them new customers
The more strategically the call center is integrated into the company, the more benefit it brings. Lead generation, the identification of potential customers for whom contacting seems promising is a mammoth task

Since lead generation and lead qualification are very difficult for many companies, it makes sense to create an external call center.
This can specifically search for the ideal target group and address them correctly.
In outbound marketing, the call center actively woos potentially qualified leads with calls In inbound marketing, it takes advantage of the fact that prospective customers primarily search for products on the Internet and addresses them with suitable advertising.
What we offer you
We are at your side with competent advice and action even on complex topics.
Dialogue marketing
Dialog marketing with a call-mail-call campaign generate and qualify fresh leads and ultimately win new customers.
Cold call
Professional cold calling is still a fundamental part of our work.
Lead qualification
We work with a digital long-term memory to continuously increase the likelihood of purchase for each individual lead.
Scheduling
In order to achieve improved appointment management, we take over the reliable appointment setting for your field service.
Customer recovery
We describe how maintenance service and complaint management have improved for you and try to motivate the customer to renew the business relationship.
Customer surveys
We ask questions on your behalf such as: How satisfied are you with customer support? How satisfied were you with the product XYZ. We will work out a questionnaire for YOUR company with you.

24/7 Support
Leave it to us to be available for your customers at night and on weekends. Don't worry anymore about guaranteed accessibility that you can hardly afford. We will delight your customers and work efficiently for you. Explain your requirements to us and we will build the right solution for you!
Multilingual agentsen
We offer customer service for people who not only speak a different language, but also belong to a different culture and who may have different expectations of customer service. Contact us.
Customer's

Reviews
What our customers say
You can read what our customers say about Callpoint24.com and what experience they have had with specific requirements here.
Great service & support !!
You have always impressed me - with your knowledge, your professionalism, your courtesy and the quick response time. Callpoint24 is an exceptional company. We agree: Callpoint24 has expanded our customer base. THANK YOU4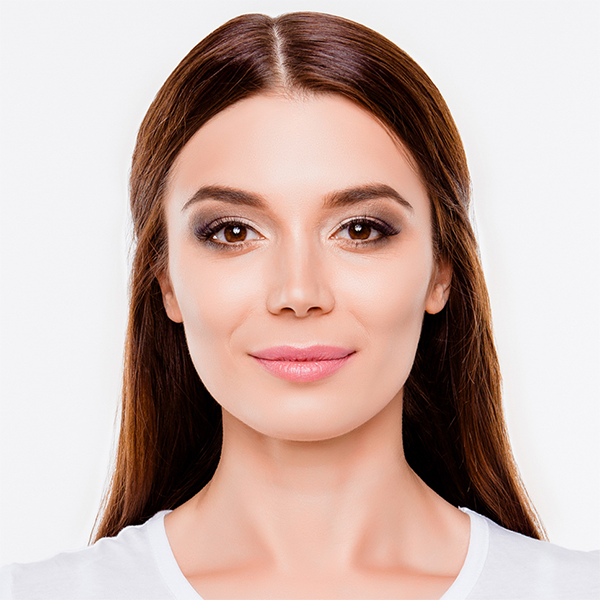 Thanks a lot!!
We are all totally amazed at how quickly and easily Callpoint24 helped us. We were particularly surprised by the timeliness of the data. Here other call centers can cut off a large slice. Thanks a lot!!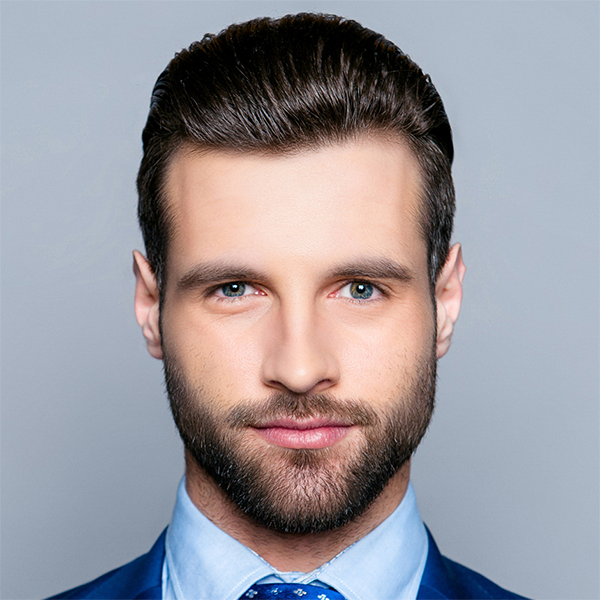 Great fast support !!
Thanks to Callpoint24 and with the support of the team, we were able to almost triple the completion rate for the leads generated by Callpoint24. Really great and stay on the ball.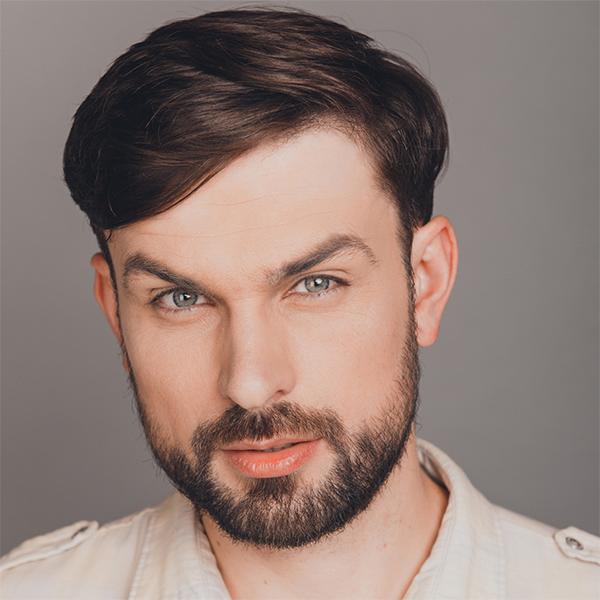 Professional customer acquisition with new strategies.
The sales support begins with an expert assessment of requirements. Before the goods or services reach the customer, measures for time and financial optimization are taken.

Today, more and more companies offer very complex products and services that are very challenging for sales. The first dialogue almost always takes place via a call service and as a cold call, but the requirements for call centers are more complex.

In order for a customer to stay "on the peg" today, measures are necessary that have little to do with traditional cold call. The term customer care center is therefore more appropriate.
Address data
approx. 15 million address data (worldwide)

many thousands of different industries (Germany)

also countries like Switzerland, Austria, Turkey and many more.

company addresses are bought from us instead of rented! No limited time of use.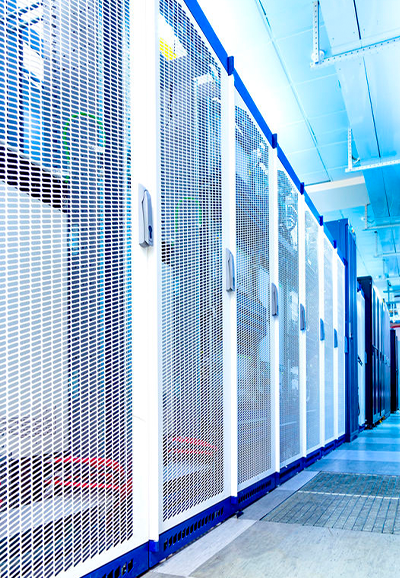 FrequentlyAskedQuestions
Questions we were asked most often.
If you do not have your own data, we can cover this for you. With over 15 million address data and over 7000 categories, there should be something for you.

We are happy to do the outbound for you: Qualify addresses, introduction and selling products or services. We make appointments and field service support. Retain and reactivate customers. Also customer satisfaction surveys or market analyzes. Call your customers for trade fair invitations. Subscription and recovery calls.
We are happy to do inbound for you::
Passive telephone market, hotline for customer service. An info line or help desk. We take over the order acceptance for you and do office services as well as marketing support.
If you have any other requests, ask us.
In the case of an inbound order with us, a volume of more than 500 calls per calendar month is billed on a minute basis. The price per minute essentially depends on two factors: How high is the training effort for our agents until he can handle the calls and are there further requirements for the project implementation. For example if foreign languages have to be supported or if the calls need to be answered 24/7 around the clock. From 500 minutes you will receive a billing per second.
With less than 500 calls in the calendar month, it is mostly for emergency service and office service for small and medium-sized companies, such as those from the trade, a practice or sole proprietors. Here we calculate a monthly flat rate. This includes a certain number of minutes of conversation, but if these are exceeded, the additional minutes are billed on a minute basis.
You can easily send us all the addresses you want using an Excel file. We would be happy to send you a sample file.
Pay your order with us in different ways.
For in-outbound calls:
We accept: prepayment-bank transfer / PayPal / credit card

For the address data :
Please note that in the case of prepayment / bank transfer on account, your address details will only be sent after receipt of the money. However, you are welcome to send a snapshot of your transfer by email. We accept: prepayment-bank transfer / PayPal / credit card

Our employees ensure that you always have the very latest B2B company addresses and that you also find the right contact person. With the support of our employees, you have access to a total of over 15 million addresses from Germany, Austria, Switzerland, Turkey and many more. This way you can reach your target group in your country and save a lot of time and maximize your leads. Before you buy our B2B company addresses, we will be happy to inform you as part of a telephone call or simply send us an email.
Do you have any further questions? Give us a call or send us an email.